Move Better
to Live Better
We Have A Diverse Team of Experts With an Accumulative Experience of Over 250+ Years Across Multiple Different Niches and Disciplines Within Physical Therapy.

In other words: We've almost certainly seen, treated, and had success with whatever injury you have right now.
Why is Back To Action the best physical therapy clinic for you?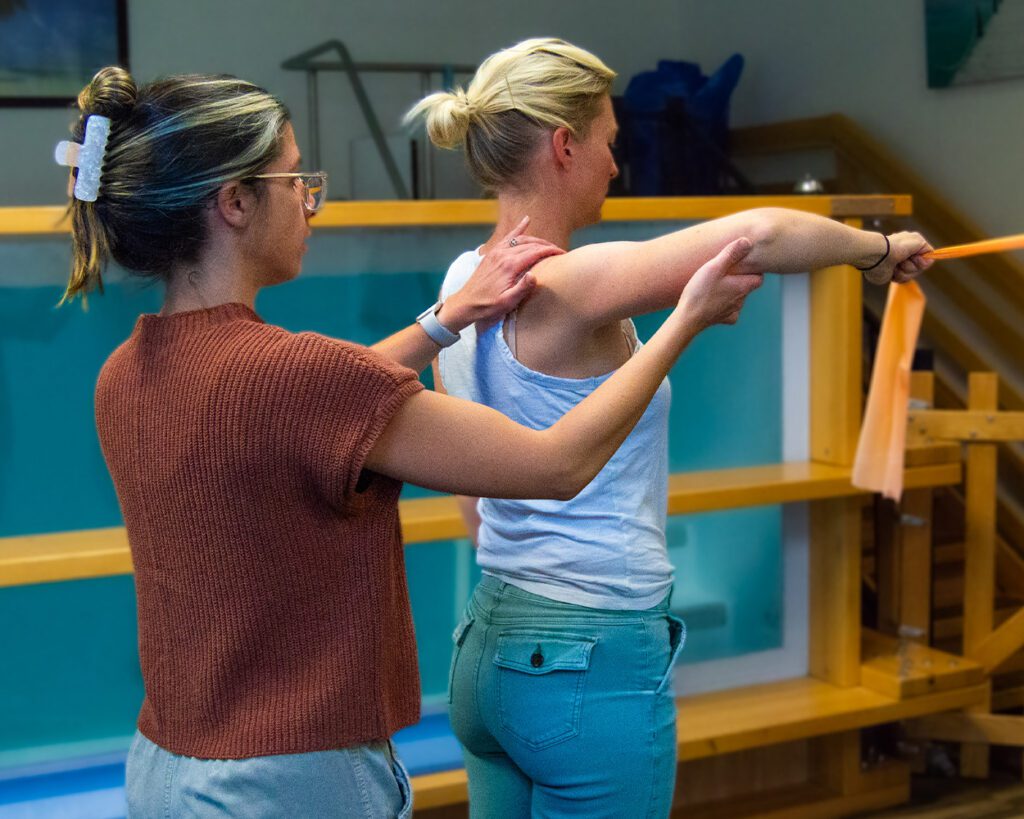 Answer: You Get Full-Time One-On-One Care.

While it is becoming more and more common for Physical Therapists to see several patients per hour and only be there for a couple minutes at the beginning and end of your appointment...

...Here at Back To Action you get the full focus of your dedicated Physical Therapist for your entire scheduled appointment.
Manual Therapy – "Hands-on" Care
We believe there is great healing power in our hands. At Back to Action, we have PT's that have time and ability to utilize manual therapy. Manual therapy is defined as "skilled hand movements and skilled passive movements of joints and soft tissue (APTA)." It is physical therapy using the hands to improve range of motion, mobilize soft tissue and joints, relieve pain and reduce inflammation and restrictions.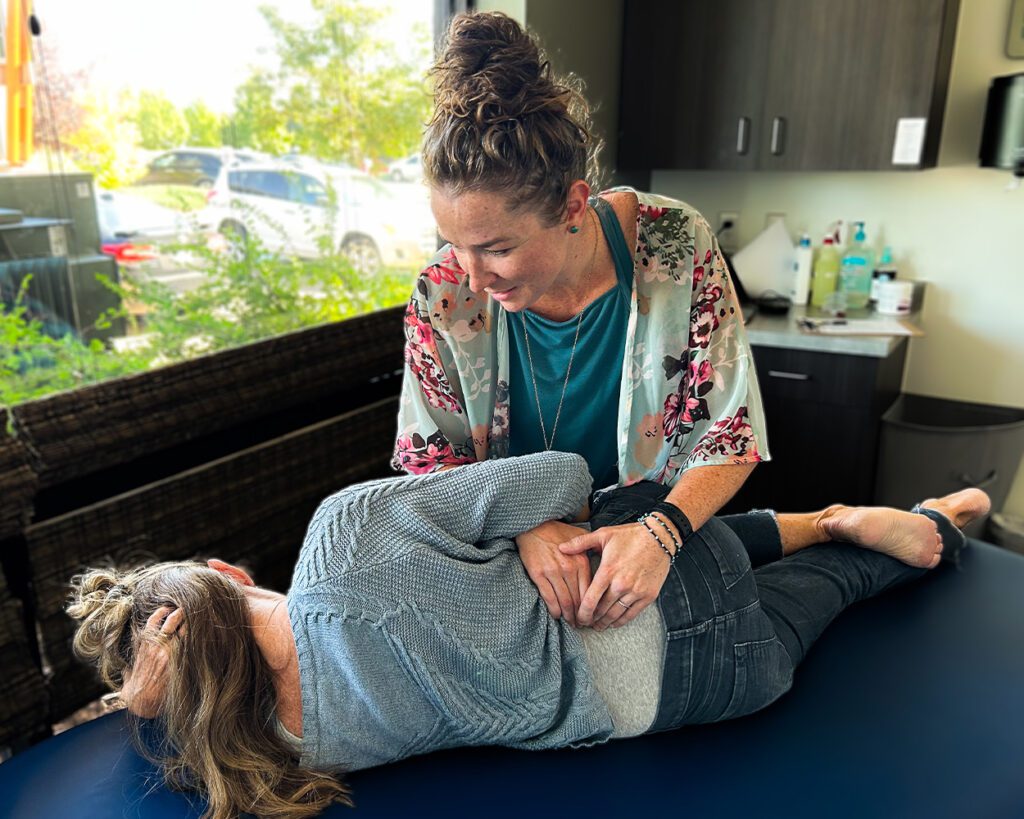 158 Reviews - Average Rating 4.8 Stars

★★★★★
"My therapist, Lisa, takes the time to listen to me, has patience with me and my condition, and she is always understanding of my symptoms and pain. She is one of the kindest people I know.

Cory at the front desk always has the answers to my questions and responds quickly to messages and is always friendly and thorough. I have always felt in the best of care at Back to Action. Their warm therapy pool has been excellent for my case as I'm able to do movements I otherwise cannot do when not in the pool and the warm water is comforting. I highly recommend Back To Action."
- Joan Sinon
Back To Action Physical Therapy!